Where and why

3SDM is a very much needed change in the current wheel manufacturer sector. They are a fast growing company from the South of England. While most wheel manufacturers bank on mass produced wheels that have been known to sell but are quickly becoming bland, 3SDM is not afraid to be different and have an 'out there' approach to the market.

Being different in a world cluttered of options

Let's face it, in a world full of endless choices of wheels as it seems, to really stand out as a new manufacturer something special is required. Whether it be the quality or uniqueness, a certain flair is needed just to be noticed. The guys at 3SDM however, had that in mind, and created wheels to their own liking. Anyone looking for conventional wheels should probably opt for a different wheel.
Why you should consider 3SDM Wheels
In the current advertising world we live in, it's mostly a fight for who can get their product out there first. It works on a first come-first served basis. Whoever gets their product promoted first, usually gets the customer. This is fine for big companies, but smaller ones can't rely on that. They need to be creative and unique. And that's exactly what 3SDM are doing. They offer 3SDM Wheels built with incredible quality and precision, and ones that will fit a lot of vehicles. Wheel choice can be crucial. A car can quite literally be improved or ruined just by the wheels alone. It's a make or break situation. Being different in this world should be considered normal, as it's the only way to move forwards.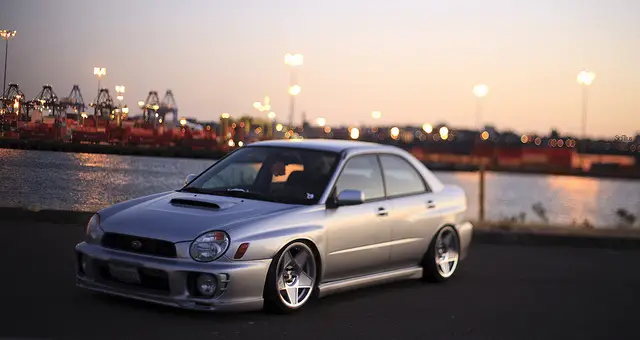 Besides the aesthetic value, 3SDM alloys are very strong and durable. Confidence in your wheels is key. You need to make sure they won't crack or break. With 3SDM, you can be. You can check out 3SDM wheels on our site here.