Loading... Please wait...
Your best source for aftermarket parts for your sub-compact car since 2009.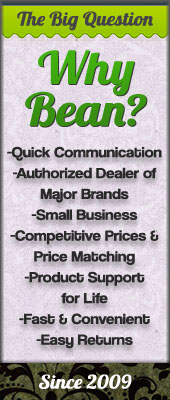 Our Newsletter
Sign up today for our newsletter to get exclusive coupon codes, new product information, and news from Bean Garage.


GReddy Evo2 Exhaust - Honda Fit 06-08
GReddy Evo2 Exhaust - Honda Fit 06-08
---
Product Description


The full stainless steel EVO2, is GReddyÌÎÌ_ÌÎ_ÌÎå«ÌÎ̦ÌÎÌ_Ì´åÇÌÎå«Ì´ås most popular cat-back exhaust style. Designed specifically for USA spec vehicles with real JDM quality, styling and performance, the full stainless steel EVO2ÌÎÌ_ÌÎ_ÌÎå«ÌÎ̦ÌÎÌ_Ì´åÇÌÎå«Ì´ås tuned straight-though design offers an incomparable combination of power and sound. With applications for both turbocharged and normally aspirated vehicles, our designers carefully selected piping routing and diameters to link the offset muffler section. When installed on the vehicle, it provides the look of a small race muffler, while still providing excellent sound suppression for daily commutes and deep throaty tone under full accelerations and competition use.

This is the rear section only.
---
About the Manufacturer

Founded in Japan in 1977 The Trust company LTD has become a dominant source for automotive performance products around the world. With popular brand names like GReddy, the division that makes Exhaust Systems, Turbo Kits, Cooling systems, Electronics and Accessory lines, GREX, the division that makes both engine hard parts and footwear (suspension brakes etc.), and GRacer, the divion that produces aerodynamic components the Trust Company offers one of the widest varieties of performance automotive components in the world.
Since 1994 the development and distribution of Trust Company products in the United States has been accomplished by GReddy Performance Products, in Irvine California.
---
Customers Who Viewed This Product Also Viewed