Loading... Please wait...
Your best source for aftermarket parts for your sub-compact car since 2009.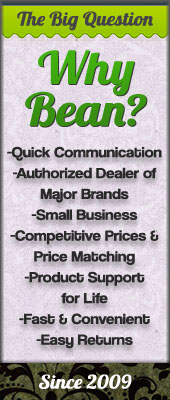 Our Newsletter
Sign up today for our newsletter to get exclusive coupon codes, new product information, and news from Bean Garage.


Tokico HP Rear Shocks - Scion tC 05-08
Tokico HP Rear Shocks - Scion tC 05-08
---
Product Description


TOKICO's HP Series - the famous "Blue Shock" - continues to be the overwhelming choice of performance enthusiasts looking for the best in overall handling and ride quality. The HP Series damping typifies TOKICO's valving flexibility and philosophy by minimizing low speed damping force and greatly increasing damping at medium and high piston speeds for improved compliance, tire adhesion and handling.

Sold as a pair of rear shocks. Contact us if you would only like one rear shock. These are non-adjustable. For products #HU3780.
---
Customers Who Viewed This Product Also Viewed