Anyone with even a mild love for cars and bikes has heard of the Isle of Man. The place itself is nice with a gorgeous scenery and warm people, but during the Isle of Man race each year, tens of thousands of fans gather to watch their heroes and legends attack the course with no idea what fear is. Among the bike racing which is the dominant form of racing in the entire event, Subaru brings out a vehicle each year in an attempt to set the record for a car.
Last year they had Mark Higgins smash the record in a lightly modified Impreza WRX STI. This year they decided that wasn't enough, so when they did show up, it was with a specially modified WRX STI with an engine sourced from WRC. The 37 mile long lap around the small island between England and Ireland proved to be of no match to the screaming Impreza, which under the control of Mark Higgins managed to obliterate the old record (set by Mark himself) by more than 14 seconds.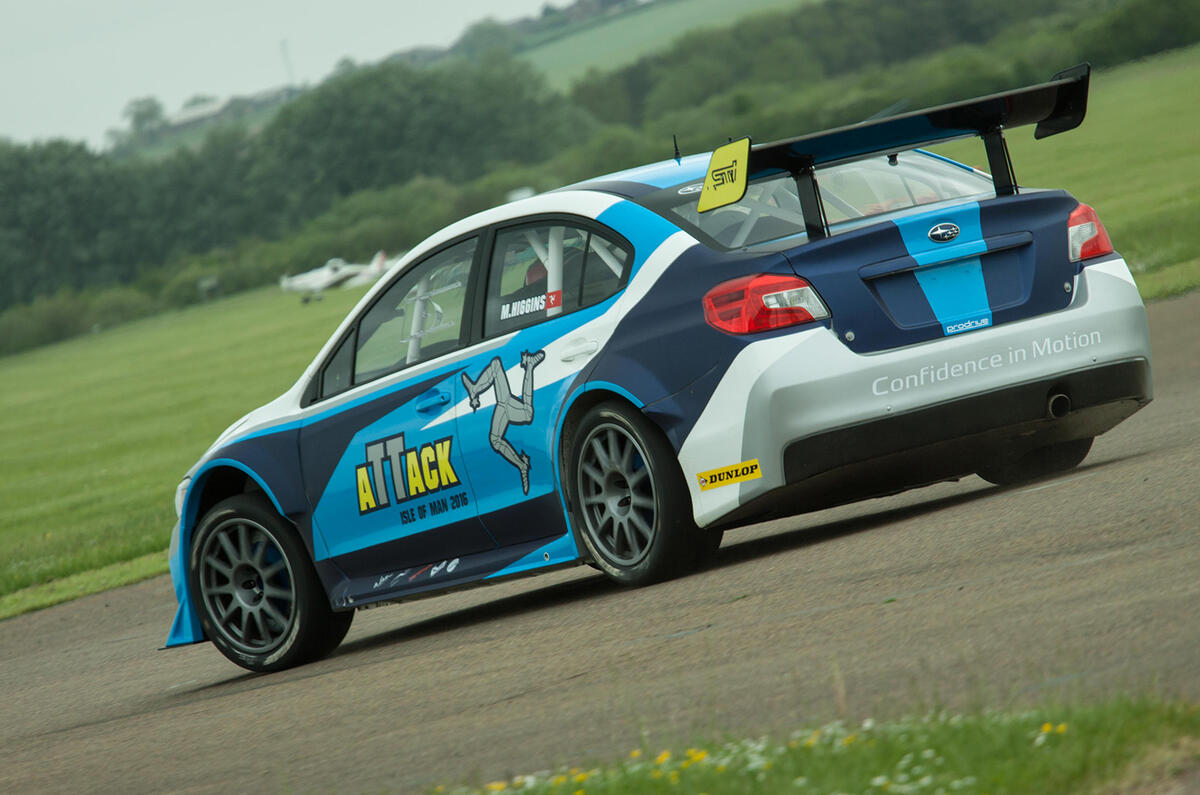 The exact time is 17:35.1, which is some 30 seconds off of the world record for a motorcycle. The old average speed of 117 mph has been decimated too and it now stands at 128 mph. We have no doubt that Mark and Subaru will return once again next year with something even faster to beat their own record but for now, make sure to watch this video:
Also don't forget to follow Bean Garage and our Facebook Page for the latest of the automotive world.