The very first generation of Minis was re-introduced and re-styled in the year 2000, but this time Mini was under the ownership of BMW and had a completely new look. The first generation of the new Mini was offered in a couple of trim-levels and sprouted different variants, most of them had a 1.6 liter engine but some used a 1.4 Tritec engine. Later in 2005, a soft-top variant became available
There were also diesel variants, classified as a Mini One, and some lesser powered petrol variants going just by the name of Mini One. The sprotier versions however were badged Cooper and Cooper S, with the ladder being instantly recognizable by a scoop on the bonnet. In 2006, a hardcore Mini John Cooper Works GP was introduced. This highly wanted car was only produced in 2000 examples and all of them sold out almost instantly, however, it developed 218 horsepower, which in a small car like the Mini, turned the thing into a pocket rocket.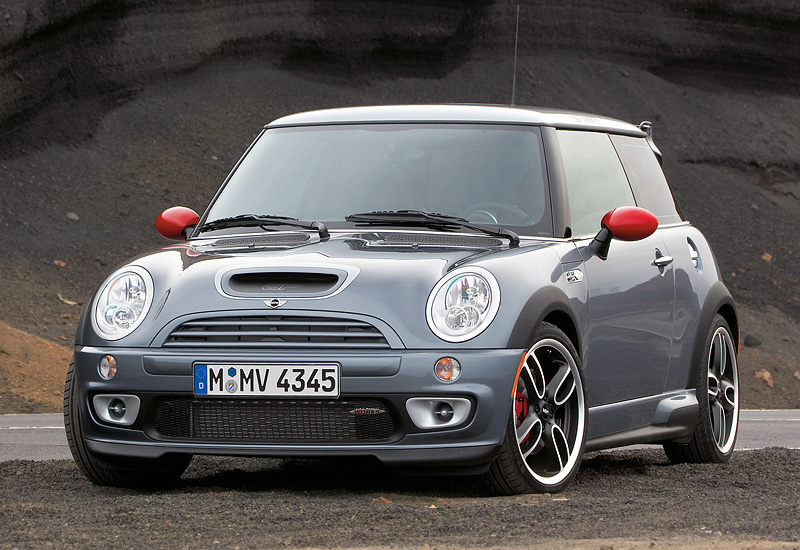 The subsequent second and third generations of the Mini Hatch as its know (R56 and F56 respectively) received as much criticism as they did praise. While the car still maintained the original shape, it had become too large to be called a MINI, and some people disliked this. The fact that some of the engines were developed together with French manufacturer Peugeot also received criticism, despite the engines themselves being fairly reasonable.
Again, a Mini John Cooper Works (JCW) model was added to the entire range in 2009, and it stayed in production until 2014. This version came out with lots of state-of-the-art technology that BMW decided to implement into it, which turned it into the hot hatch everyone wanted to have. Output remained at the 200 bhp mark, 211 horsepower to be exact, but the car's engine was very willing to rev and due to it's relative lightweight, it was still nimble and agile.
If you're looking for performance parts for your Mini Cooper, you can't beat Bean Garage's parts on offer, both in terms of quality but also in terms of price. Click the links below to view aftermarket parts for your desired Mini model year:


Mini Cooper R50/R53 01-06


Mini Cooper R56 06+