That's right, you read that correctly. The upcoming Civic Type R will be getting a CVT, the worst enemy of any true car enthusiast. Don't worry however, the manual isn't going anywhere in a rush. It will still be an option, whether we'll have to pay for it remains to be seen. In all likelihood, the CVT is the one you'll have to shell out extra money for, as most people will go for it anyway. If we look back at the history of the CVT however, we'll see that it isn't as bad as we make it to be.
The continuously variable transmission was first designed for racing. Shocking, we know, but also true. If you think about it, the idea of the CVT is rather simple. Rather than having to change gear and constantly enter and exit the power and torque band, the CVT picks the ideal rev range and keeps the engine there. This means that you have nearly peak power and torque figures, most of the time. It's by far and away the most efficient way to get power to the wheels. Williams did some tests with a CVT back in the early 1990s but the FIA banned it, on the consensus that it was too unfair as it provided a major advantage.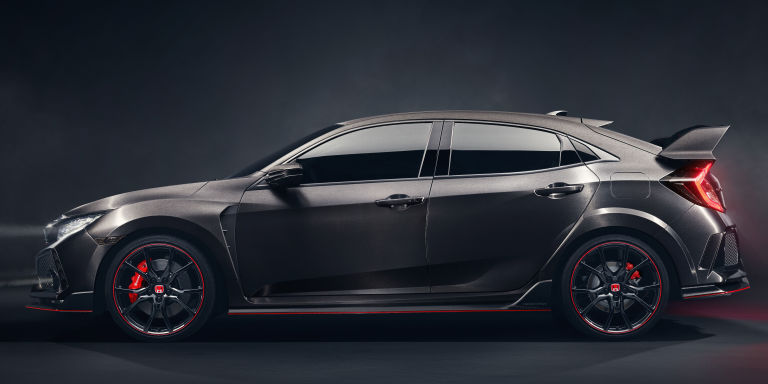 The only drawback of the CVT is the sound. Because the engine stays at a given rpm, the sound is constant and doesn't change almost at all. This can make it seem dull and uninspiring, and even annoying at times. We'll have to wait and see what the new Type R can do, but in the mean time, make sure to check out Bean Garage for amazing performance parts for most Japanese vehicles.